1 tag
Watch
A Response from Our Label
We like our label, Ribbon Music. Here's the head of that label, Morgan Lebus, responding to my 10/25 post on streaming and music consumption. This relates almost entirely to streaming and its place in the market trade of music. Revelatory, for me, in some ways. Some thoughts added at the end. [[MORE]]"Heya Jana, Nice seeing you a couple weeks back. Wanted to comment on your...
On Spotify and Music Consumption
This is a post about Spotify, about the things I said, others said, and my responses in kind yesterday on Twitter and Facebook.   I spent a good deal of time yesterday thinking about and discussing aspects of the flaws and strengths of streaming services. I asked, via Twitter, where to go to buy a digital copy of an album I wanted, and, unprovoked, slagged off Spotify in the process. I...
454 W 23rd St New York, NY 10011—2157: Well right,... →
lazenby: Well right, naturally you should hate spirituality. That word almost always refers to someone using the spiritual as spackle to fill a defect in him or herself. A beached fiftysomething with a face like a worn coin, suddenly terrified of death and enrolled in a community college goddess course….
Regarding the bag stolen from stage in Amsterdam
It belongs to one of the band members. If you or someone you know can access its contents, would you be so kind as to mail the two notebooks to the following address? V2 Benelux Att: Ingmar Amperestraat 10  1221 GJ Hilversum The Netherlands Thank you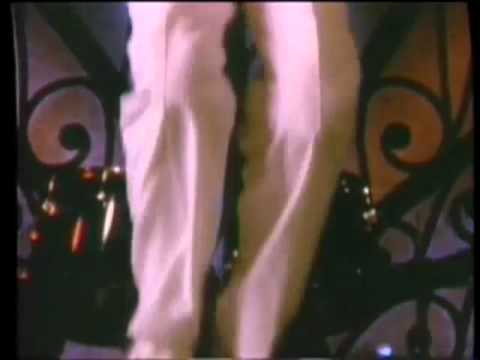 Watch
Song: Yoni's Room 1 (jh)
pfftblog: My own (Pfft.) version of "Gymnopedie...
Star Trek: Voyeur